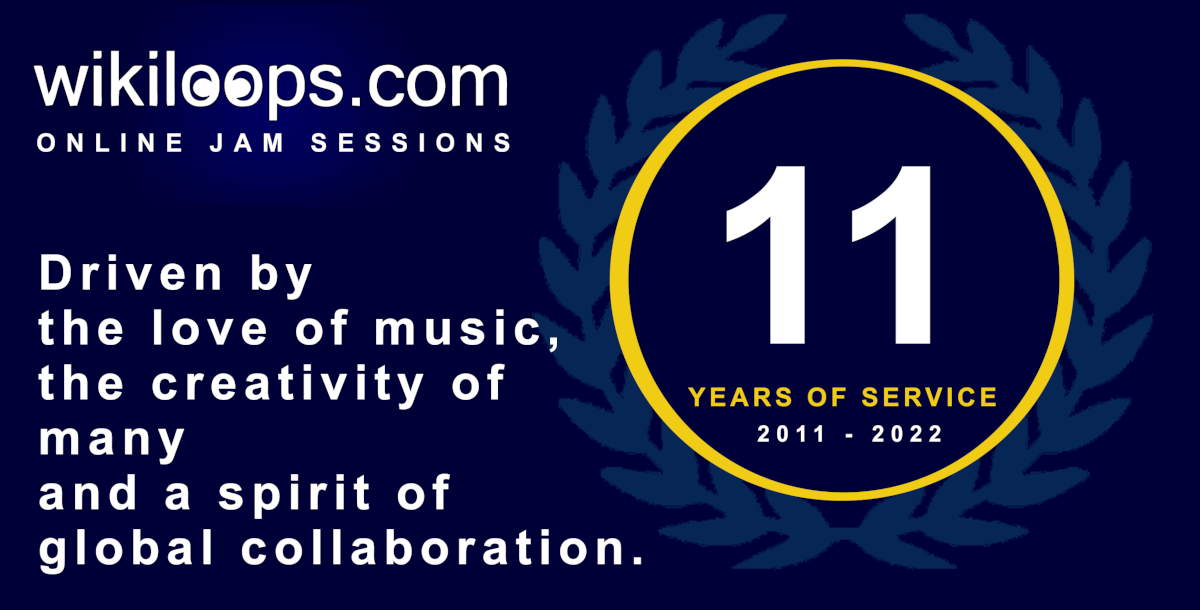 Free Backing Track exchange online
Connecting the worlds home-studios online and sharing our members hand-made original music as inspiring jamtracks to play along to is our mission.
wikiloops.com is a meetingplace for musicians and music lovers. Those who play and record an instrument are invited to collaborate by adding to each others jamtracks - and everyone else is welcome to enjoy the free music streams, or to use our backing tracks as play-alongs for home practise.
If you came looking for some real-instrument mp3 soundfiles to make your practicing more enjoyable, or would like to play along to
real drum beats
instead of using a metronome
you just discovered the right place.
wikiloops is way more than a torrent for exchanging home-recorded mp3s -
it is a small and moderated social network to meet and collaborate with musicians from around the globe by creating tracks together.
You can browse our databse to find tracks which are still missing the instrument you play,
be it
tracks missing Guitar
,
Bass-less tracks
, or
tracks without Drums
or whatever else you make noise with.
Our special
jamtrack search tool
on our growing music collection so you can easily pick the genre or instrument line-up you would like to play along to when practising.
As you may imagine, a bunch of musicians creating a lot of different versions and remixes of tracks is quite a task to keep organized.
That's where the "wikiness" of this site makes it incredibly easy to keep track of things, and to be able to access all stages of the creative process down to the very first track.
All music is free to listen right away, and the player is configured to loop the jamtracks so you can go on practicing or jamming as long as you want.
Latest forum posts:

Ghost of a Love
by bassMonkey on August 16 2022 15:50:20

What are you listening to?
by bluvation on August 16 2022 00:42:27

How hot is it?
by Blazer on August 15 2022 21:49:28
Wikiloops album of the day: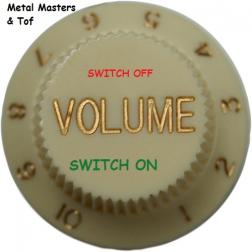 I am a poor Funky/Smooth guitar dreamer player and sometimes I really like play "Hard"! I call this "my mood reboot" Remember we are able to cross so many styles in this place and behind the music, we can meet other people than the "usual mates" or "comfort area"...