Happy Birthday, loops!
Look at us, seven years of jamming on wikiloops lay behind us today, and I sincerely do hope you can share my happiness about that!
As some of you will have anticipated already, we are about to invite you to something special to celebrate the occasion,
and especially the fact that we have been able to keep the wikiloops community a diverse and open minded one, against quite a lot of odds as regular readers of this blog will know, and with the help of so many, many friends and supporters of our jamming cause.
Thank you all for being out there, and for supporting me in operating and developing wikiloops.
Now, to save your eyes from reading, check this out:
[youtube]eD-lXzG1Vqs[/youtube]
https://www.youtube.com/watch?v=eD-lXzG1Vqs
Once you are done watching, you may want to head on to checking out the info-thread on how the proposed video collaboration is ought to go about. You will find that
here
.
Maybe it is a good omen that the wiki-versary happens to fall on the Easter weekend this year, giving those of us in christian countries some extra free time to jam!
Happy Easter days to all who celebrate :)
Off to having cake with Baer,
enjoy the weekend!
yours
Richard
After exactly seven years of online time,
wikiloops offers: 105,982 tracks today.
52,459 members registered since april 1st 2011,
and 2,460 musicians from 172 countries contributed home recorded tracks to our public wiki.
p.s.
We started with a Baer who drums and a social worker who never learned how to code, nor to play bass properly.
The rest came along due to all of your help and the great soundtrack.
Thank you <3
Posted on
April 01 2018 14:32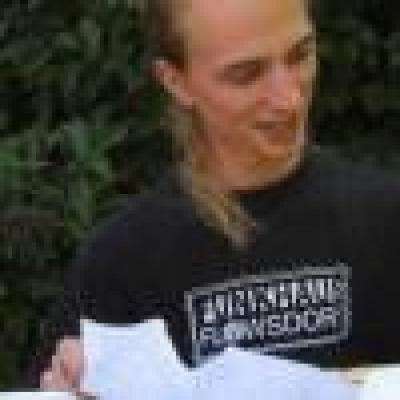 Written by:
Dick
Founder of
Posts:
2299
Joined:
30.12.10
wikiloops online jamsessions are brought to you with friendly
support
by:
Pedersen
from Denmark
"Everyone deserves to be able to jam with others! supporting wikiloops with a penny here and there, and share links on the web makes this possible!"