Has something changed in the way tracks are followed? Is there a setting I need to check for?
I see the latest upload on the front page is from an old[ish] track I contributed to that Ernie440 has just done a new add for. (see first attached screen capture)
Is this a bug or a change in the way things work that I haven't spotted?
---
mpointon
attached the following image: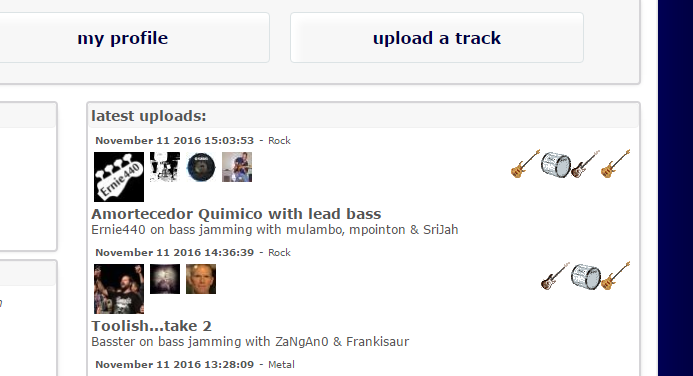 ---
Edited by
mpointon
on November 11, 2016 at 3:15 PM