As some of you will know, I just got burgled, and my best guitar got stolen along with my computer and loads of other non important stuff.......
So far I just replaced the guitar......and she's really lovely. She's called lady H.
She's a six year old "heritage h535" hand built at the old Gibson factory in kalamazoo.
For those of you who don't know the story.... when Gibson decided to start making guitars in Nashville and elsewhere, the staff left in Kalamazoo decided to set up their own company. The heritage guitar company. So some of the guys who helped create the original "58/9 es335's where still there to pass on and recreate these awesome guitars......lady h is one of them.......... yummmmmmmm.😍
So just the computer and DAW..... then I can get back on the loops.
---
kimbo
attached the following image: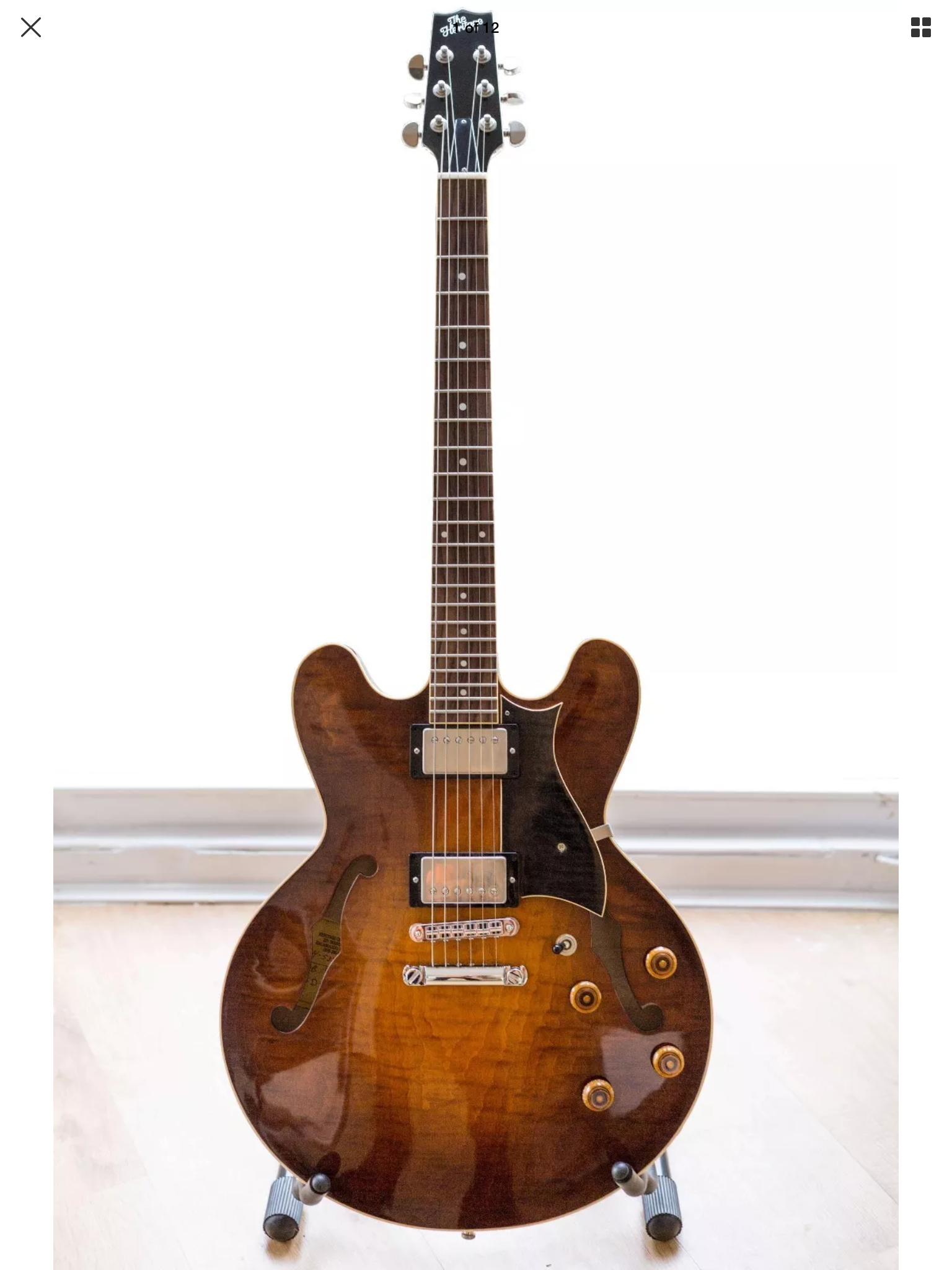 ---
Edited by
kimbo
on October 13, 2017 at 12:20 PM