Hey y'all I recorded and uploaded a rough cut of 5 original Christmas songs I need drums, bass, and lead on, I am reaching out to the community to help fill in those blanks please check out #150826 #150828 #150830 #150831 #150832 and see if you are interested in laying some love on any of them.
I am looking to release these songs for digital download so please no electronic loops, I am a BMI recording artist, I let my band go in 2015 after we finished my 2013 - 2015 Rockin Country Tour after my wife got ill. I stopepd touring to take care of her so I am just looking to get something out there to let the world know I'm still alive.
I am also working on songs for a new CD which I will gladly compensate players on or do a royalty split for those interested.
So for starters have a listen to these tracks #150826 #150828 #150830 #150831 #150832 and have some fun adding your own twist.
Thanks,
Bill
---
barcher
attached the following image: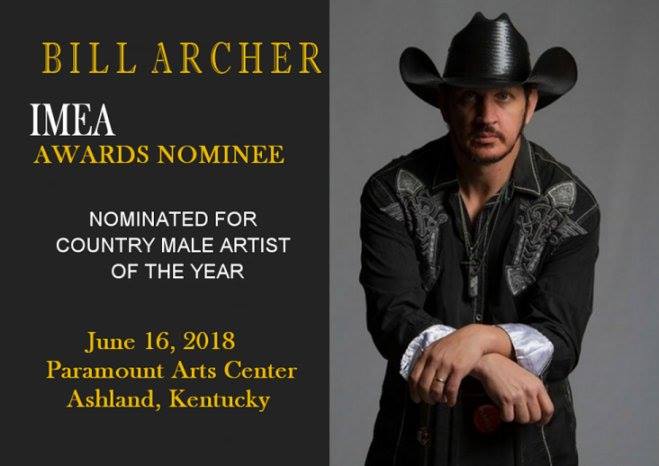 ---
Edited by
barcher
on November 17, 2018 at 2:10 AM
---
Bill Archer wants you!!